Choose Your Destiny
Each course is carefully designed to help build your skills on the Ukulele to feel like a true rocker.
Course 1 "Becoming a Ukulele Rocker" - Start from scratch at the Basic Level.
This course is designed for someone who has never done music before, or has basic music knowledge.
You'll learn; How to Tune your Uke, How to Strum in 4 different styles, How to play basic scales, Basic Finger Picking, How to play basic chords and progressions and last but not least, graduate in our "Ukulele Jam" at the end of the course.
Course 2. "Amplify the Rocker" Hit the Ground Running at an Intermediate level
This course is for someone who has basic ukulele skills and really wants to ramp up their playing beyond just strumming chords.
You'll Learn: How to get past the 3rd fret and change positions easily, How to play intermediate fingerpicking including scales and drills, How to advance your strumming, How to create rhythmic sounds on the Ukulele and more.
"This is exactly what I wanted when I was looking to learn the Ukulele! Fun, Cool and Easy to Follow. I have so many new skills that I'd never dream I'd do"
- Rachel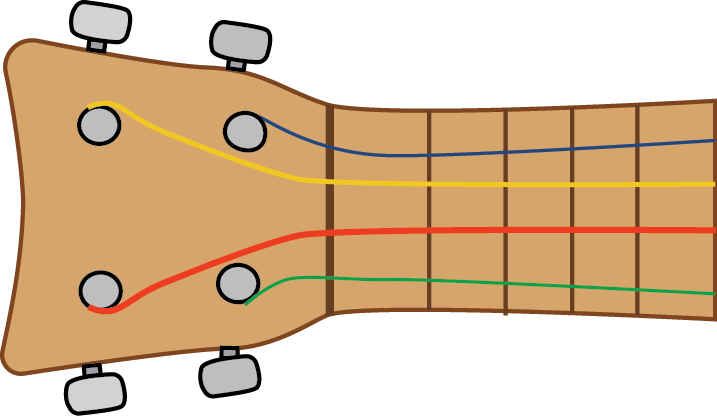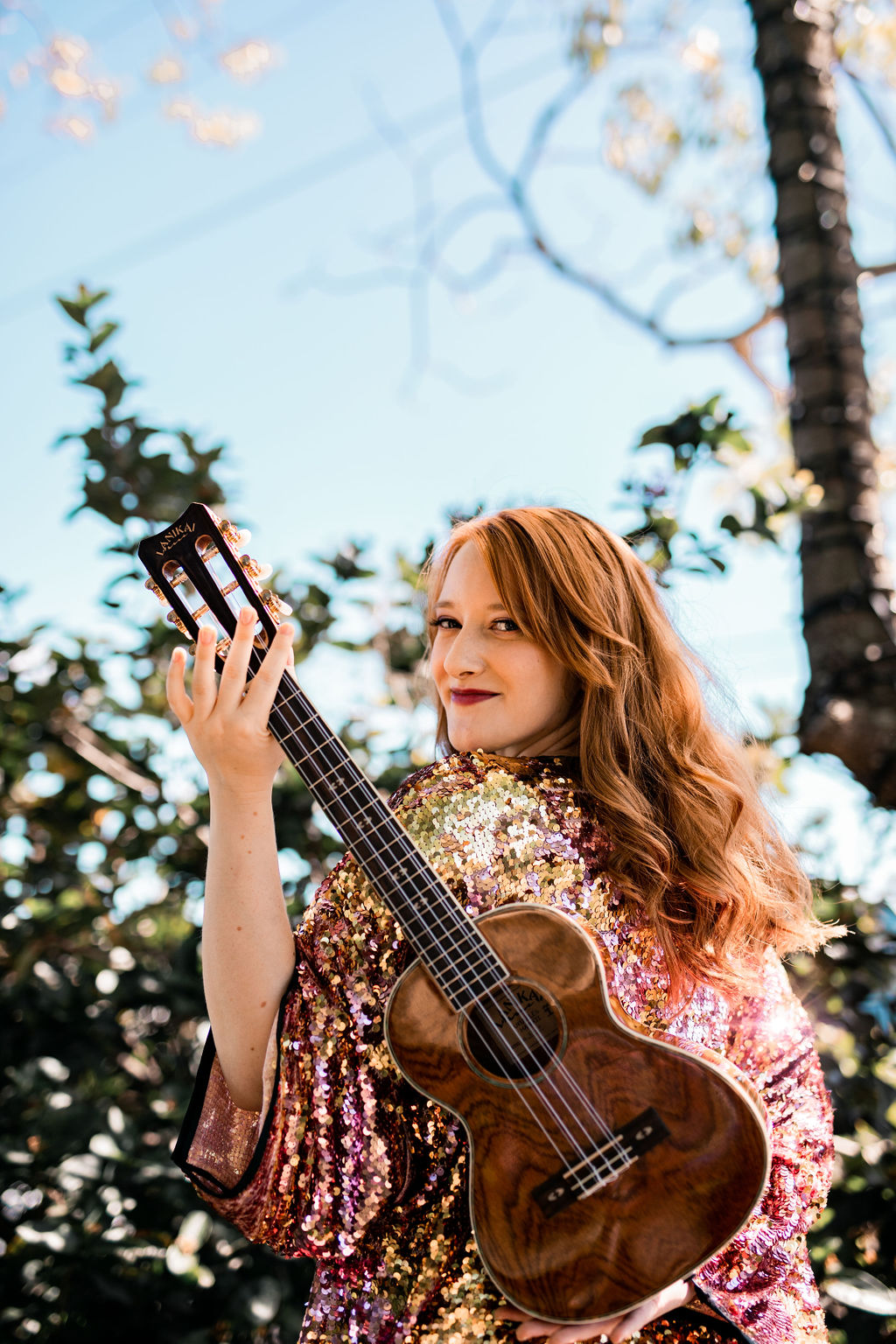 Hi, I'm Erin,
I'm a seasoned musician, singer songwriter and Ukulele Nerd.
I created this school for people who may have missed out on the chance to do music. Sometimes it's overwhelming.. or we might not feel 'enough' to play and instrument. The Ukulele is such a fun, diverse and easy instrument it's really a gateway to so much more!
My mission is to help as many people as possible feel empowered like true Rockstars with the Ukulele as a tool for fun, creativity and connection.
So are you ready to start the journey?
Let's Rock This!